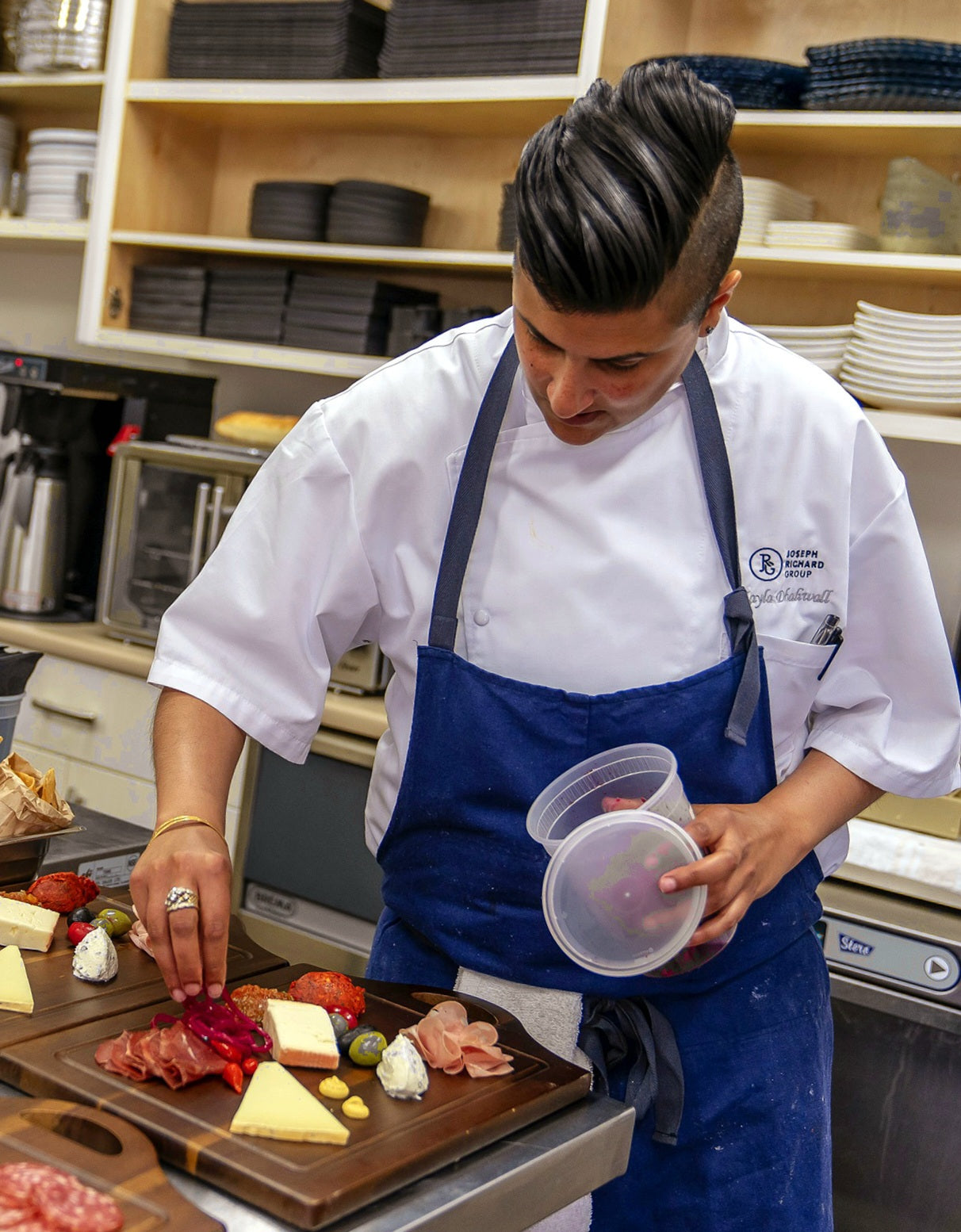 Renowned & celebrated chef, Kayla Dhaliwall has been at the helm of Kitchens ranging from 5 star Hotels to hotspot restaurants and everything in between. Having competed on Top chef Canada, Contributed to cookbooks, lifestyle magazines, national media outlets, as well, experience as personal chef for the X factor in Los Angeles.
We are very excited to have expanded The Party People catering company to Alberta from BC
Chef Kayla and the team are here to provide unpretentious, delicious and affordable items to the heart of Edmonton.